A powerful yet simple to use CRA Platform Solution, Transcend is designed to both accommodate Tenant Screening and Pre-employment Screening CRAs. Our common-sense development approach coupled with our very fair-minded pricing model will help you to improve on your bottom line through simplifying your daily operations and drastically lowering your cost of doing business. You don't need an engineering degree to use our system.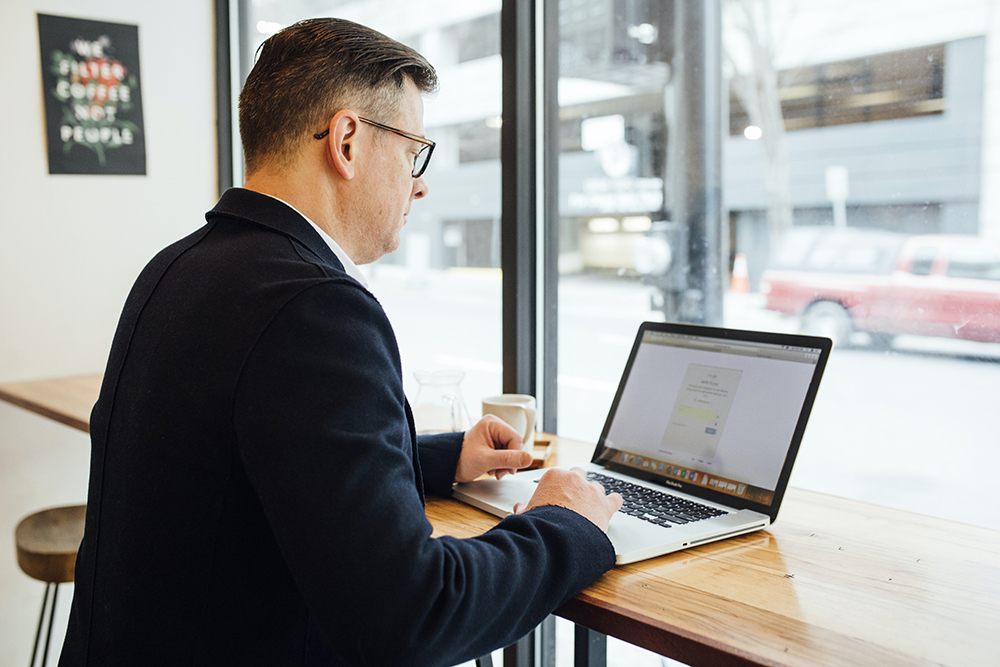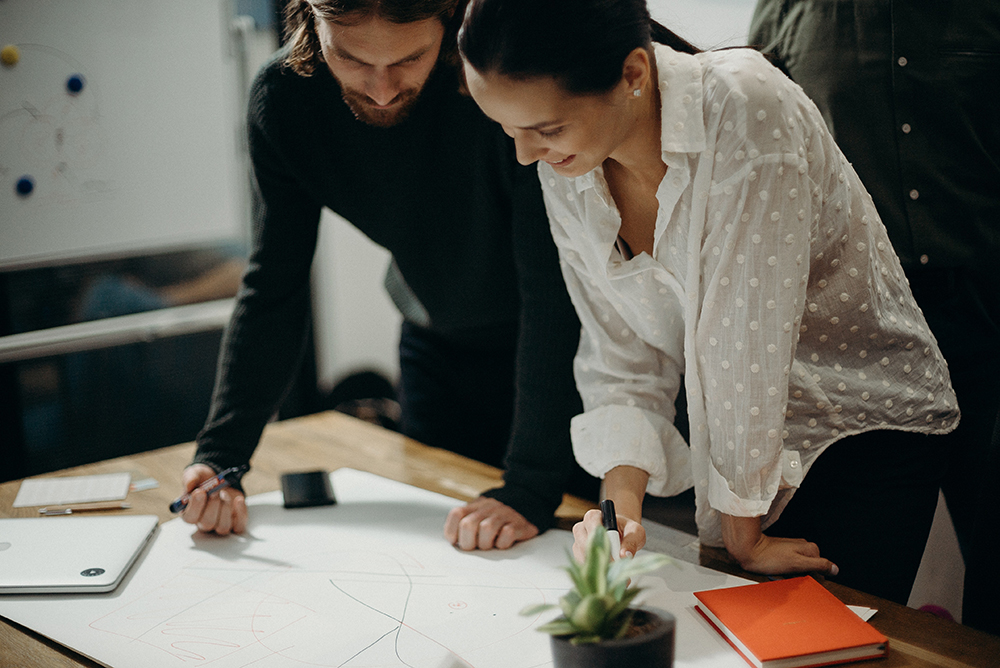 This is where simplicity meets functionality. The DigitalDelve Platform was developed by programmers with over two decades of experience writing custom software solutions for background check companies. It is that experience that has allowed us to develop a simple yet full-featured application that will not require any advanced computer knowledge or expertise to use. Partner with us to see just how easily we can help you grow your business.
TENANT & PRE-EMPLOYMENT SCREENING
DEVELOPED BY EXPERIENCED PROGRAMMERS WHO UNDERSTAND BACKGROUND CHECK SOLUTIONS.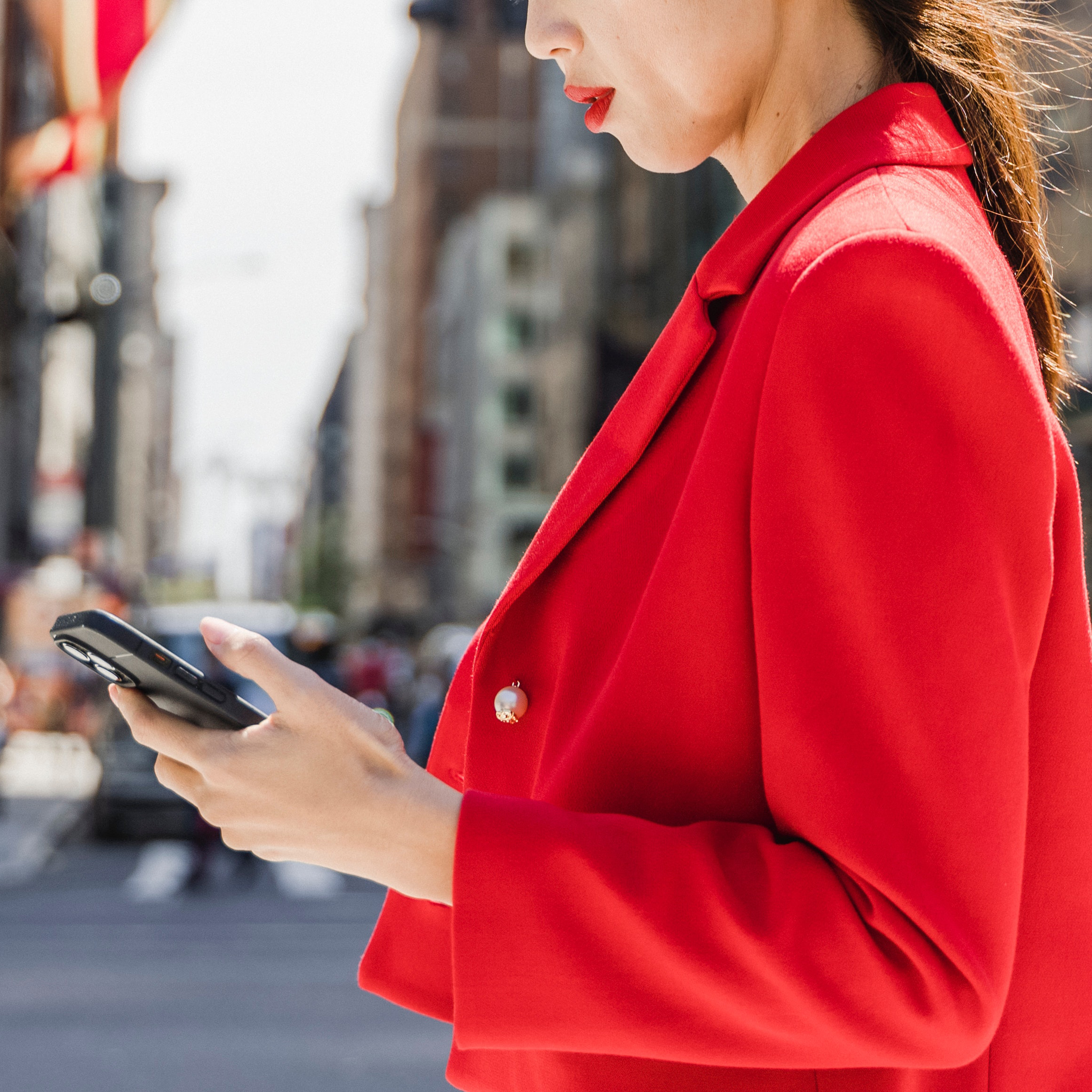 Allow your clients to have the applicant provide the required details for their background checks.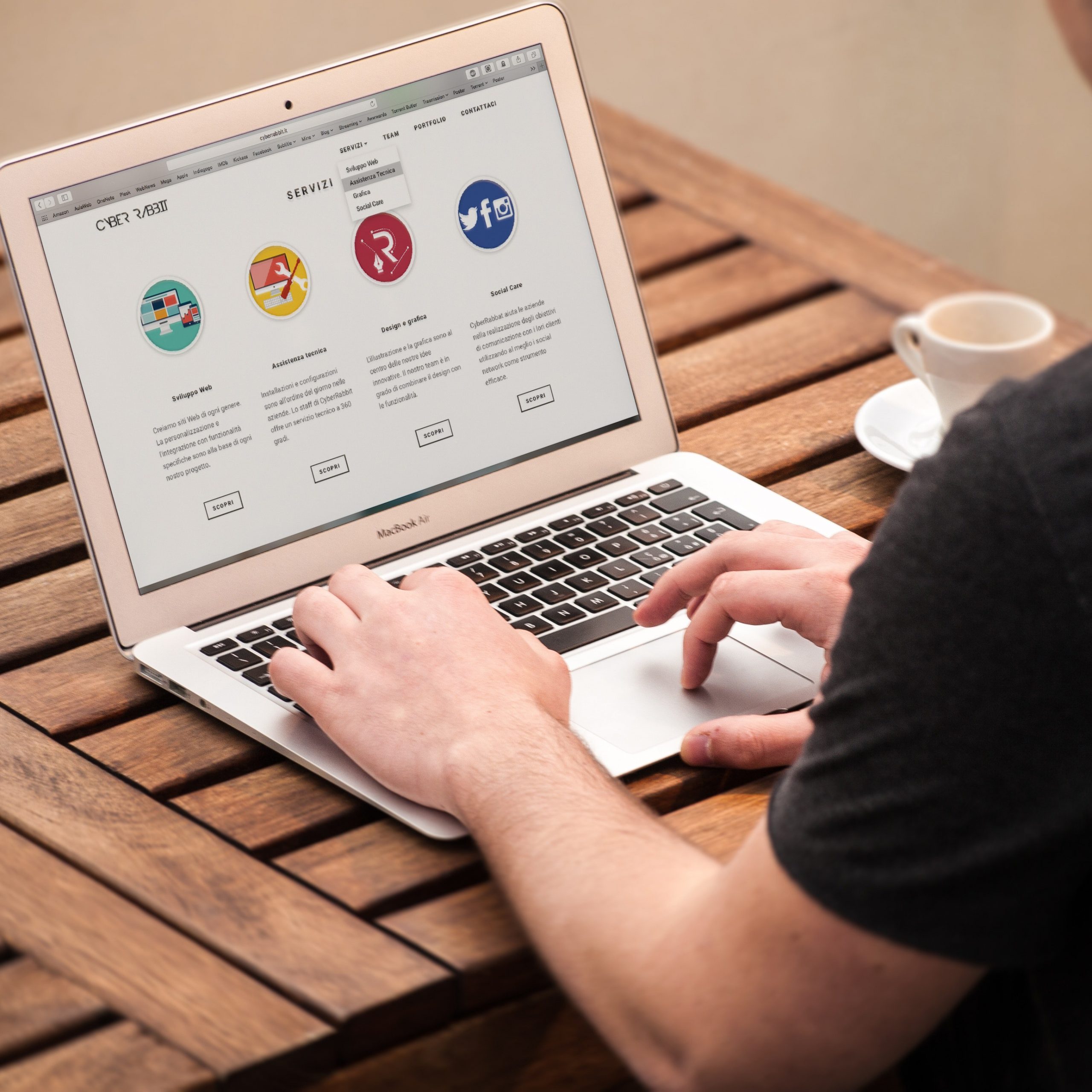 AppSuite is a powerful and highly customizable tool for collecting job and lease applications.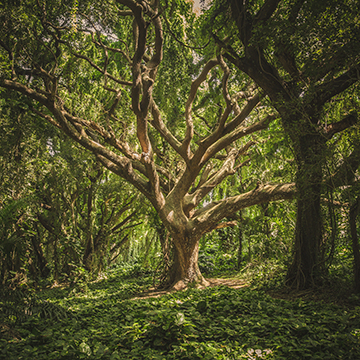 No more scanning and
uploading forms! Go paperless with FluidScribe.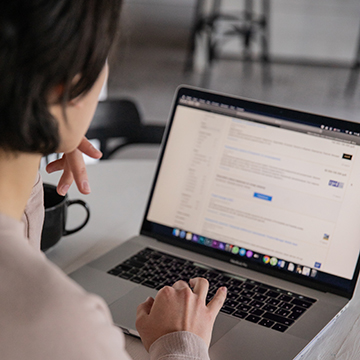 Enable your client to periodically rescreen their Candidates automatically with Rescreen.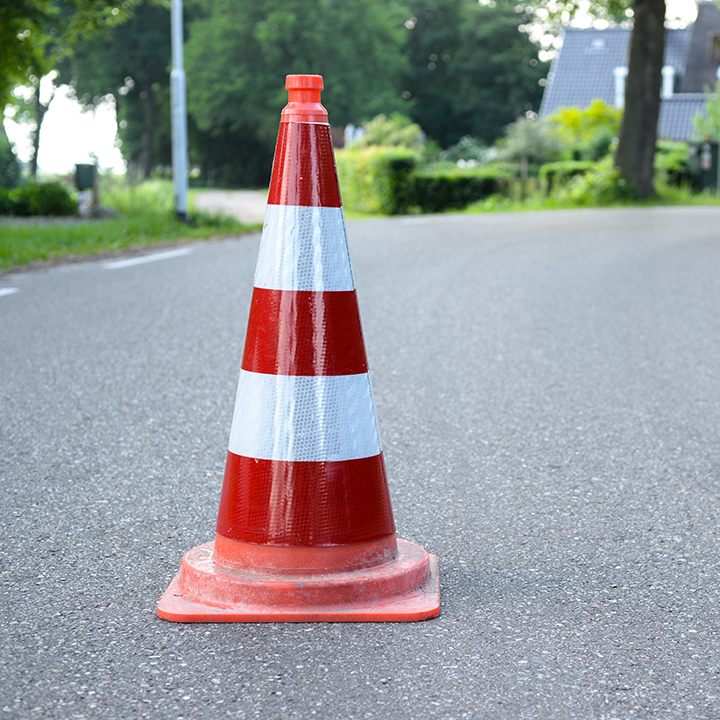 Set client-specific criteria to alert your clients of potential risks found on their applicant's background checks.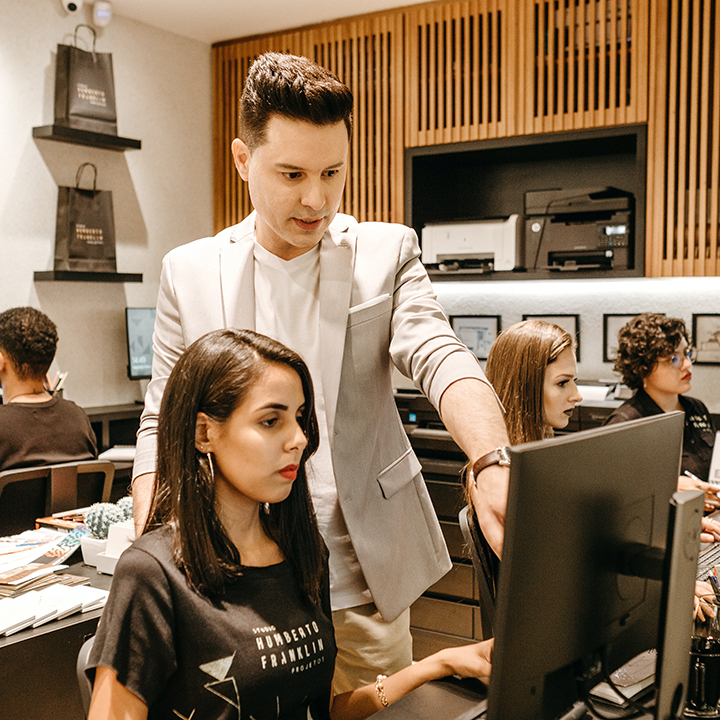 Create a unique client interface in your DigitalDelve system using the Theme Manager.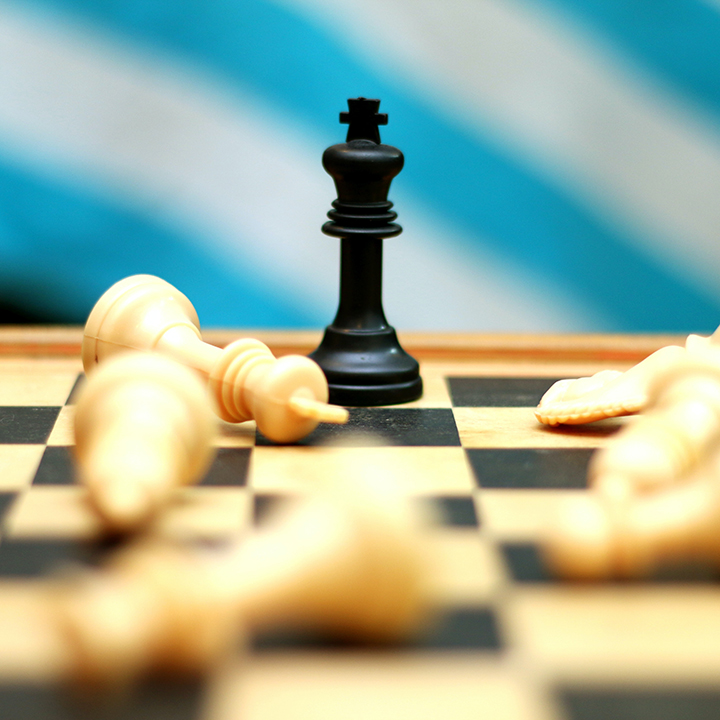 Simplify the client risk assessment process through implementing client-specific
acceptance criteria.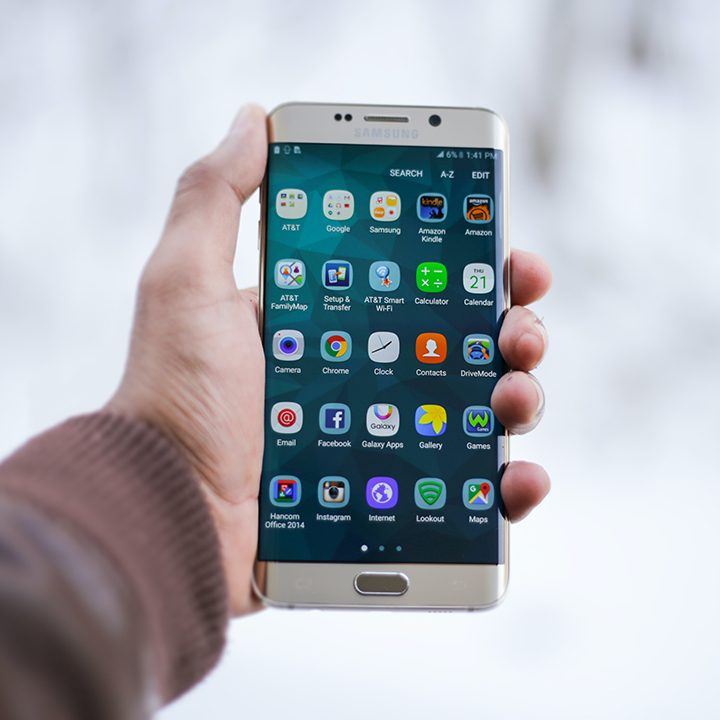 Allows the applicant to view Adverse Action Letters, Background check Results and Sign documents through an easy-to-use interface.