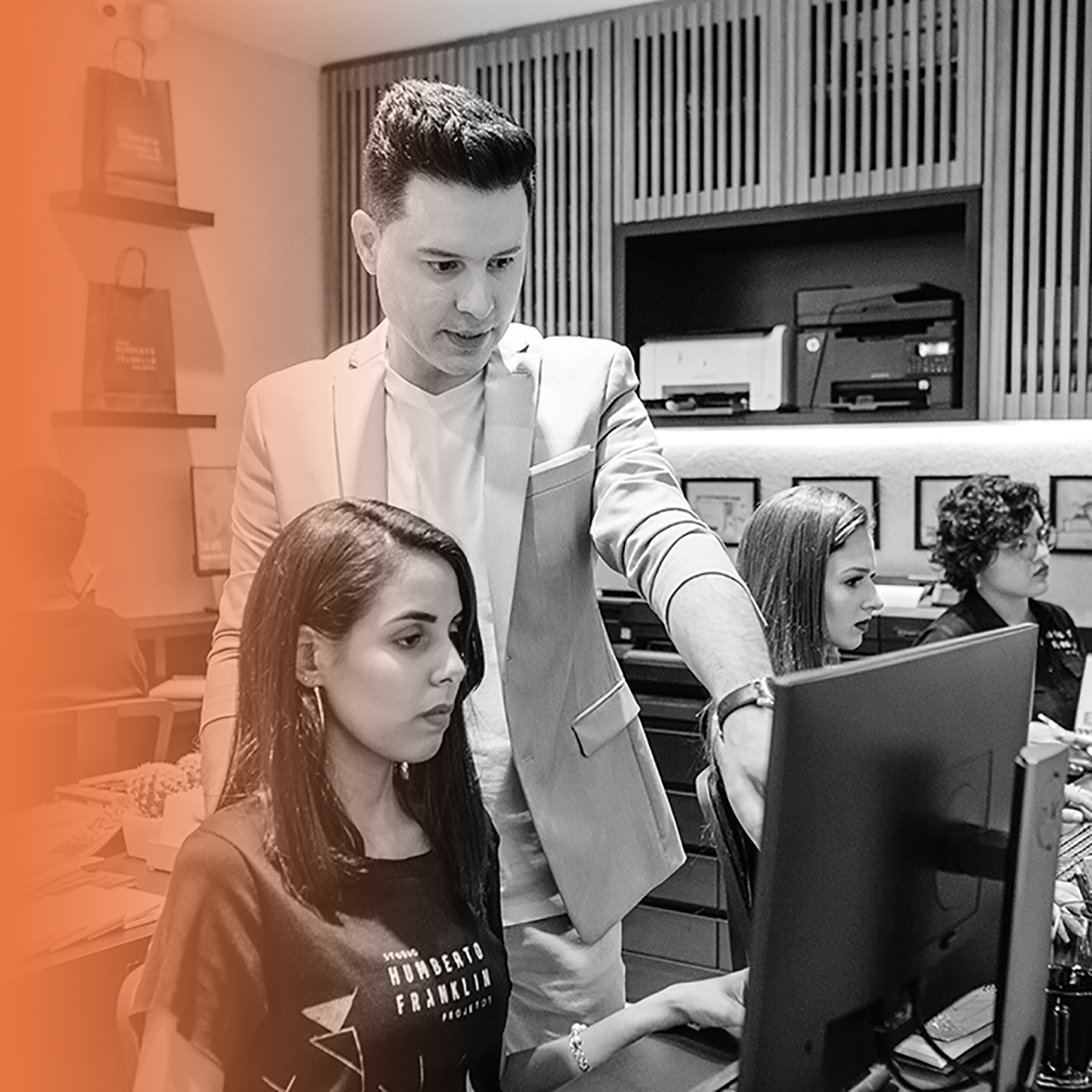 Have you ever obtained a new client to have them tell you that they have seen your system before? With the Transcend Theme Manager, you now can have your client order portal look unique to your company. By selecting from preset layouts, color schemas, and menu styles, you can style your portal interface to align with your company brand. DigitalDelve can also create custom themes that will closely match your corporate website look and feel.
discover more of transcend:

AppSuite is a powerful and highly customizable tool for collecting job and lease applications.
No more scanning and uploading forms! Go paperless with FluidScribe.
Enable your client to periodically rescreen their Candidates automatically with Rescreen.
Set client-specific criteria to alert your clients of potential risks found on their applicant's background checks.
Create a unique client interface in your DigitalDelve system using the Theme Manager.
Simplify the client risk assessment process through implementing client-specific acceptance criteria.
Allows the applicant to view Adverse Action Letters, Background check Results and Sign documents through an easy-to-use interface.
Allow your clients to have the applicant provide the required details for their background checks.