Developed Specifically for Wholesale Companies
Delve Court Explorer Pro is the only background check software platform developed from the ground up with Wholesale Background Check companies in mind. Starting with a pricing model that makes sense for wholesalers, our intuitive integrations eliminate much of the manual work that stifles profitability.
As the only technically and financially viable software solution in the country, Delve Court Explorer Pro is the only background check platform in the industry that integrates with 90% of platforms.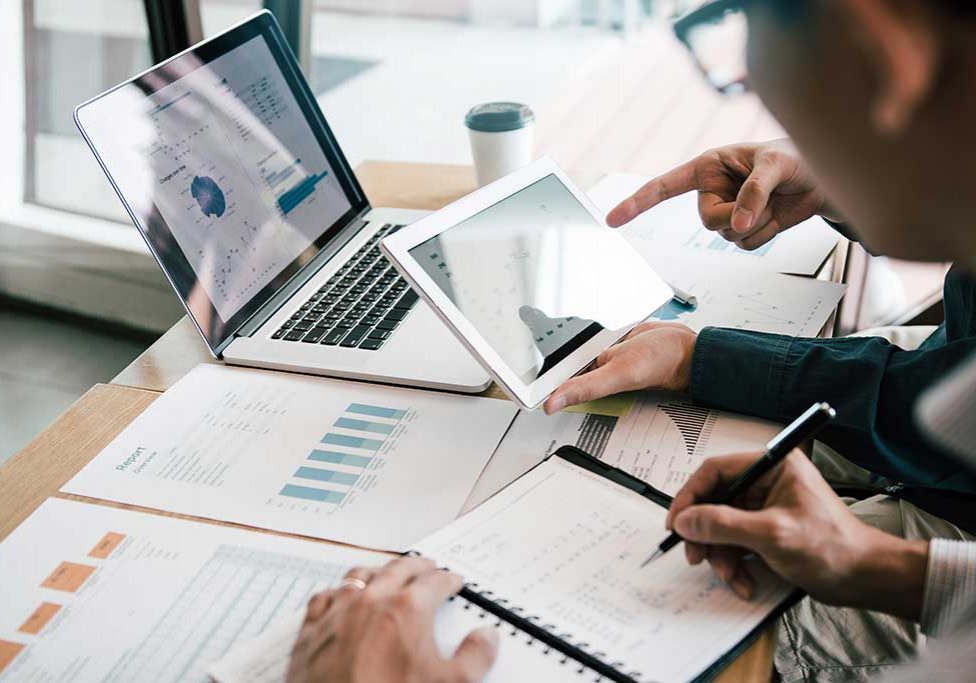 A partnership with DigitalDelve is a turnkey solution for wholesale background check companies that has the potential to increase your volume with existing clients and give you access to clients that you may not have been able to do work for previously.
Current platforms that offer wholesale software solutions generally offer pricing models that kill your profitability or data collection practices that make integration an impossibility. We've worked hard to ensure that our solutions are both competitively-priced and designed with the flexibility to integrate with any of your clients.
Seamless Integration with Top Providers