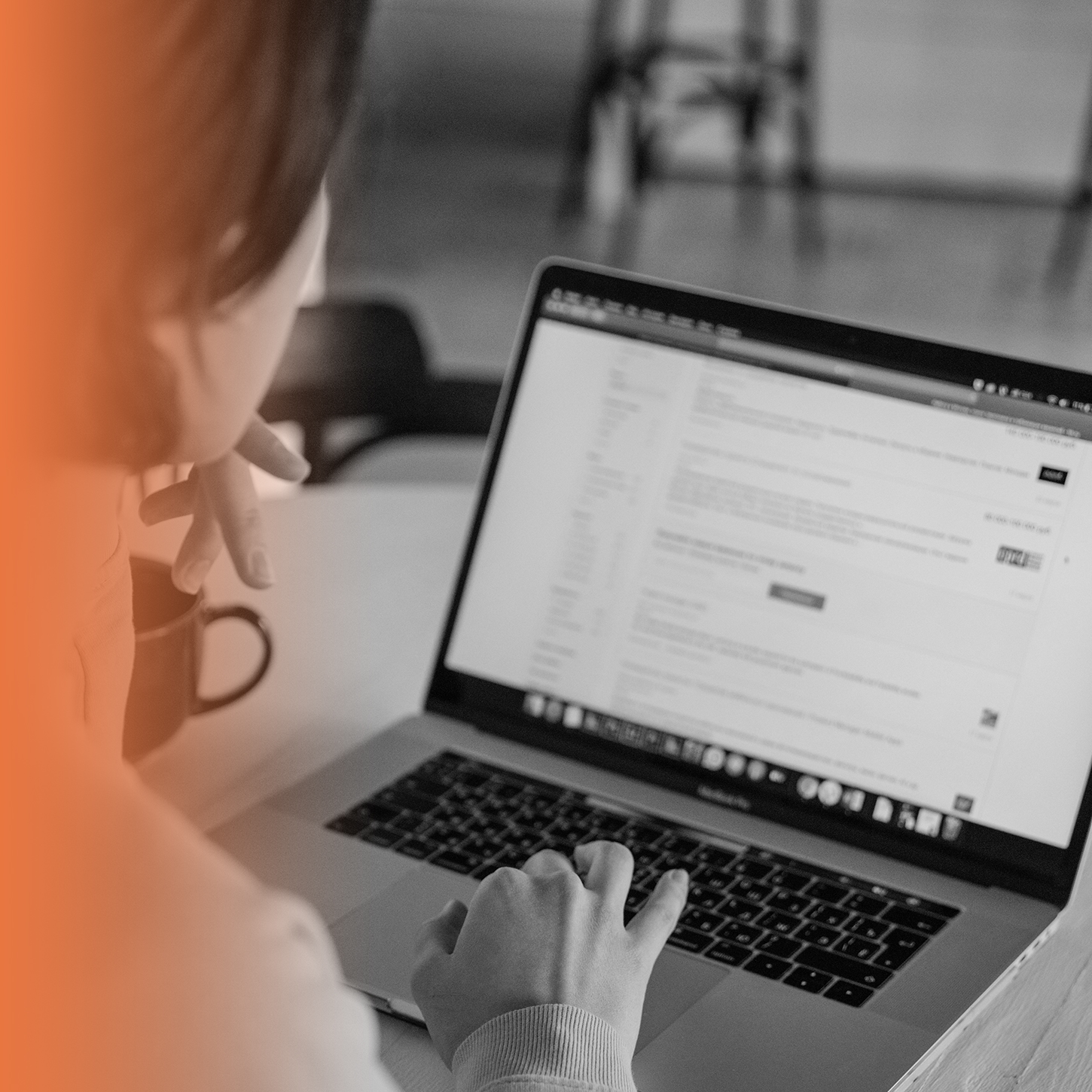 Transcend Rescreen allows your clients to schedule employees for periodic rescreening. This is not a monitoring service but a re-processing of their original background check to cover criminal, civil, drug screening, and driving history services. Your client will be able to easily schedule the applicant for rescreening once they have accepted their application.
Clients will receive reminder notifications on employees whose rescreen is pending starting at 30 days prior to the scheduled rescreen date. If not canceled the system will automatically process the background check.
discover more of transcend:

AppSuite is a powerful and highly customizable tool for collecting job and lease applications.
No more scanning and uploading forms! Go paperless with FluidScribe.
Enable your client to periodically rescreen their Candidates automatically with Rescreen.
Set client-specific criteria to alert your clients of potential risks found on their applicant's background checks.
Create a unique client interface in your DigitalDelve system using the Theme Manager.
Simplify the client risk assessment process through implementing client-specific acceptance criteria.
Allows the applicant to view Adverse Action Letters, Background check Results and Sign documents through an easy-to-use interface.
Allow your clients to have the applicant provide the required details for their background checks.